Self Managed Superannuation Funds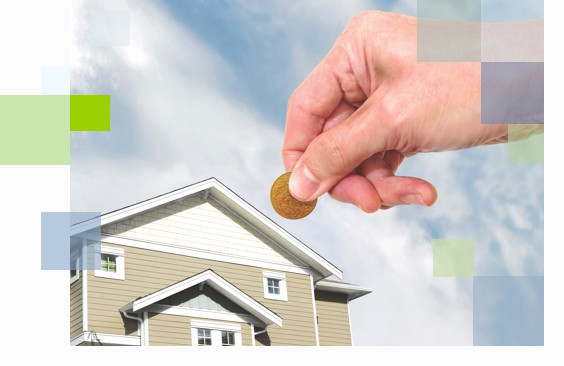 Buying Property with Your Self Managed Superannuation Fund

Dwyer Property Investments specialise in providing property to Self Managed Super Fund holders. We do not advise on Super or SMSF's nor do we offer any financial advice or recommendations with regards using your Super to invest in property, but our understanding of the rules surrounding SMSF property investment make us the property supplier of choice.
All your life you have worked hard and paid into your super fund only to find out that it's not worth what you expected – perhaps it's barely even worth what you invested into it in the first place. Your dream of retiring with a couple of million dollars has slipped away. Many Australians are struggling to even acquire enough for a modest retirement. After seeking financial advice if property is right for you, we have a range of SMSF compliant investments ready for purchase.
---
Benefits of a SMSF

---
Self managed simply means that you are allowed to decide how your money is invested.
A financial advisor or an accountant who, in consultation with you, makes decisions as to how you want your fund to be invested. Property is just one type of investment which together you might decide is right for you.
A Self-Managed Super Fund can potentially give you:
Choice – investment decisions made by the Trustees
Control – over how your retirement assets are managed
Tax efficiency – lowest rate of tax of any entity
Up to 4 family members – combine supers
Flexibility – many options for retirement income streams
Why Buy Property in Your SMSF?

---
Your financial advisor will advise you if using your SMSF to buy property is right for your situation and if so these are some of the benefits you may enjoy.
Good capital growth and if the last 100 years is a good benchmark to go by your property will double in 10 years.
Strong rental returns making it cash positive in a short time.
Your contributions will go into your fund tax free. This means your contributions will not attract the 15% tax they currently do.
The property can start off negatively geared so that in the beginning your fund is technically making a loss.
New Residential Investment property benefits from the depreciation any investment does making it even more tax effective.
With a volatile stock market and reduced interest rates making cash less desirable, this gives rise to uncertainty as to the future value of your fund.
---
The Added Bonus – Tax benefits and retirement

---
Your financial advisor will be able to confirm if following incentives for buying property in your SMSF will apply to, or are right for you.
Once a property is owned in the SMSF, capital gains and rent are taxed at a lower rate, and when the fund moves into pension phase, the income from the property and capital gain on eventual sale are tax-free.
The investment property can be transferred from the fund into the trustee's personal name and will avoid transfer duties and subsequent capital gains tax. The individual, or couple can then either live in the property as their principle place of residence or continue to own it as an investment property and use the rental income as they wish.
Dwyer Property Investments can assist you with your purchase of property in your SMSF and have some ready built single contract investment properties available now.
---