Would you like to grow a property portfolio?
At Dwyer Property Investments, we show you how to create enough equity in each property so you can retire early - and live the life you have always dreamed of.
Make the right decision for your future through property investment. Call us today to start building yours.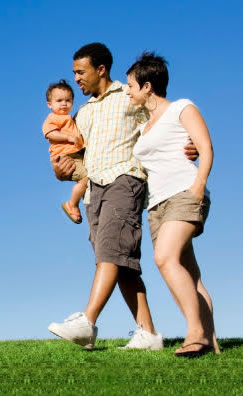 Do you want to invest in property but don't know where to start?
Do you have questions like these?
How much deposit do I need?
If I have equity in my home, can I use that as a deposit?
How much tax will I save?
How does an investment property help me pay off my home loan?
586
Properties Sold
---
We have sold hundreds of properties to proud owners and investors in South-East Queensland.
12
Properties Available
---
We currently have some great investment opportunities in Brisbane, the Sunshine Coast and the Gold Coast.
30
Years of experience
---
We are one of the longest serving home builders on Queensland's Sunshine Coast, after starting in 1985.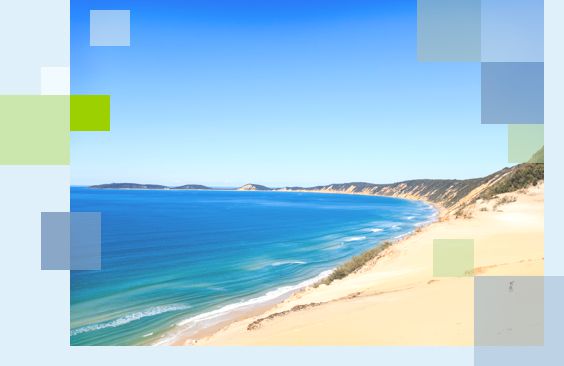 Sunshine Coast Investment Properties
Very simply, the Sunshine Coast is a great place to live. The lifestyle, the geography and the infrastructure means solid population growth now and well into the future.
Also now home to what will be the largest Medical precinct in Australia – the Sunshine Coast University Hospital development, Kawana, has had a huge positive impact on to the local economy and is set continue for many years to come. Medical Professionals are moving temporarily and permanently to the area creating a demand for high quality rental properties and pushing up house prices.
If you are looking for an investment with a dependable future, the Sunshine Coast ticks all the boxes!
---
One of Australia's largest populations – and growing
100,000 new jobs expected in the next 10 years
$billion infrastructure projects under way to meet demand
Australia's largest medical precinct under construction
3 million visitors a year worth over $2.5 billion
Brisbane Investment Properties – Moreton Bay
Moreton Bay is the fastest growing region in Australia. This area is rapidly becoming the growth hotspot in SE Qld mainly due to the new Moreton Bay high speed rail link where construction is now underway.
If you are looking for great rental returns, close to the CBD with good long term capital growth, you must consider this region.
Great value for money investments available
Only 30 minutes to Brisbane CBD via new rail link
3rd Largest population of any Aust local government and growing
Young demographic profile
Low unemployment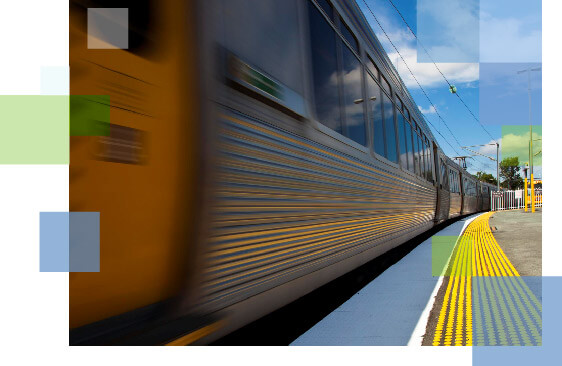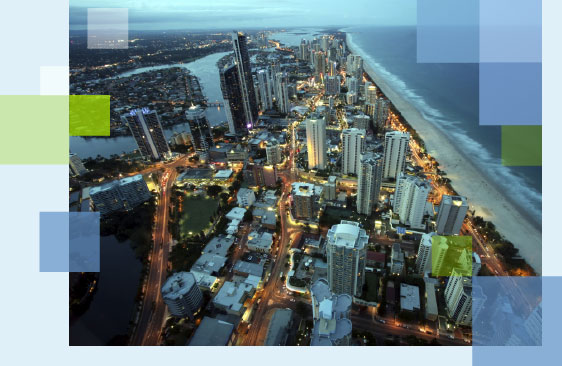 Gold Coast Investment Properties
Dwyer Property Investments have recently started building Display homes in this high growth area of South Brisbane, Logan and Gold Coast area.
With one Display home open in Ormeau Estate, Gold Coast and 3 more opening before the middle of 2016, this whole region is one to watch.
Logan Shire council was independently assessed as being the most affordable and desirable place to invest in January 2015, with that will come high demand and great investment opportunities.
Population over 500,000 rising at 6% per annum
Gold Coast is Australia's 6th largest Australian City topping two State capitals
Ranked one of the most desirable places in the world to live
12 million visitors a year injecting $1.5 billion to the local economy
Two international airports within an hour's drive