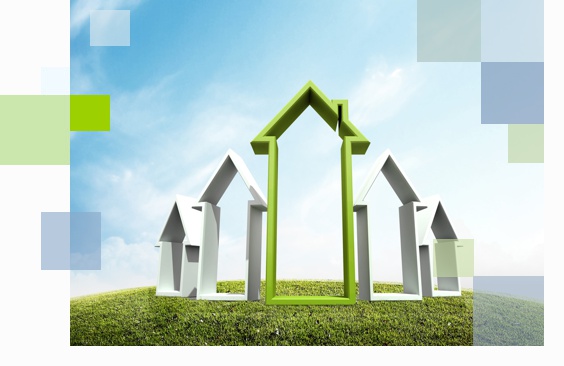 Property Growth

Property prices are directly linked to demand and demand for housing is linked to population growth. South East Queensland has the fasted growing population in Australia at a rate of over 6% when the national average is less than 4%. This incredible growth will create solid equity for you if you invest in property now.
---
Tax deductions

---
One of the many benefits of owning an investment property is the tax deductions. The government needs people to invest in affordable housing as it cannot afford to build them themselves. New homes depreciate quicker than established homes and the amount of depreciation can be used as a tax deduction. Great tax incentives with negative gearing make it more affordable for the average income earner to buy an investment property.
---
Other Benefits

---
You only pay stamp duty on the land price, not the house price when you buy a package
New properties come with a 30 year builders structural warranty
New houses are much easier to rent with very low maintenance costs
New properties have great depreciation rates, not only on construction but also on the fixtures and fittings
---
It makes sense to do it now

---
The term 'Wealth Creation' is widely used and basically it is the strategic way to build a property portfolio which will pay very good returns in later life. It is never too late to start, but the sooner you start the earlier you will be financially secure and independent.
Long term investment in property is relatively unaffected by down turns in the economy, high interest rates or other economic factors. It's important to remember this is not a 'get rich quick scheme', however bricks and mortar has never been a better bet for you to create a nest egg for you and your family to depend on.
Don't wait to invest.
Invest then wait.