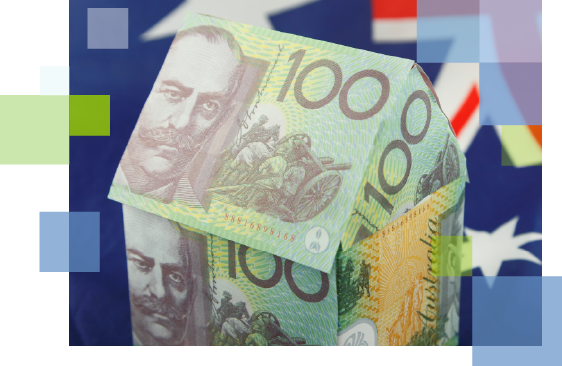 Our Investment Criteria

Dwyer Property Investments has strict criteria by which all our investment properties must adhere to. We have researched and studied market trends for many years and devised a fool proof investment strategy.
This basic strategy has two levels. The first Primary level checklist is a must have for all properties, the secondary checklist is more subjective and on a case by case basis and these factors are evaluated as to their impact on the properties rental yields and capital growth potential.
Land developments or regions, which do not satisfy ALL of the Primary checklist elements, are not considered by Dwyer Property Investments.
---
Primary Criteria – Must haves

---
Population growth area
Multiple industry workforce
Government investment in infrastructure both current and future
Retail investment projects underway or approved
Access to public transport leading to work hubs / CBD's
Main arterial and local road network with easy access
Close proximity to Schools and recreation facilities
Close proximity to Schools and recreation facilities
---
Secondary Criteria – Desirable

---
Multiple leisure activities available nearby (beach, cinemas, rivers, sports grounds etc.)
Local perception of specific estate
Wider population perception of the region
Local community and general demographic
Desirable place to live, work and play
---
By adhering to this strict Investment criteria Dwyer Property Investments is able to guarantee rental yields and create equity wealth for their clients.
Our Guarantee
We are so confident of our product we guarantee the rental return, we guarantee the completion date and we guarantee your satisfaction.