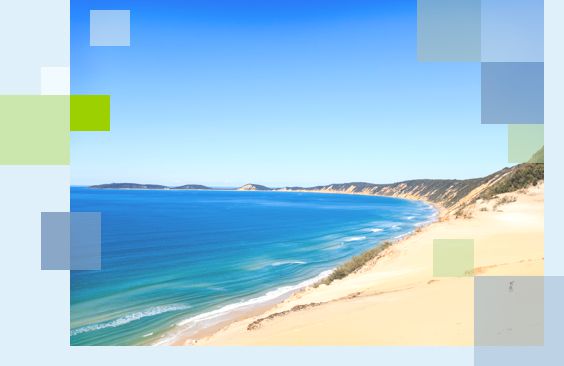 Dwyer Quality Homes

Dwyer Quality Homes have been building homes and investment properties in South East Queensland for over 30 years. They have a solid reputation in the building industry and have one of the highest repeat business records on the Sunshine Coast.
Our Investment Property Builder
Dwyer Property Investments deals exclusively with Dwyer Quality Homes which means your investment property will be built by Dwyer Quality Homes. This relationship ensures that the builder strictly adheres to the high level of specifications required by Dwyer Property Investments and in addition to that, the builder gives a 30 year construction warranty on all the investment properties they build.
Dwyer Property Investments have taken the risk and the hard work out of the process, so that you can own a top quality investment property without any risk or stress. You are not dealing with a middle man, a marketing company or an investment property broker which means savings and security for the investor.
After purchasing one of our investment properties, your Investment Consultant will send you photos of the build process if you are not local, as well as keeping you up to date with each of the steps to get your investment property rent ready.
---
Our unique relationship with DQH means that we

---
guarantee the completion date
guarantee the rental return
guarantee your satisfaction
guarantee the quality of the build
---
Our Guarantee
We are so confident of our product we guarantee the rental return, we guarantee the completion date and we guarantee your satisfaction.