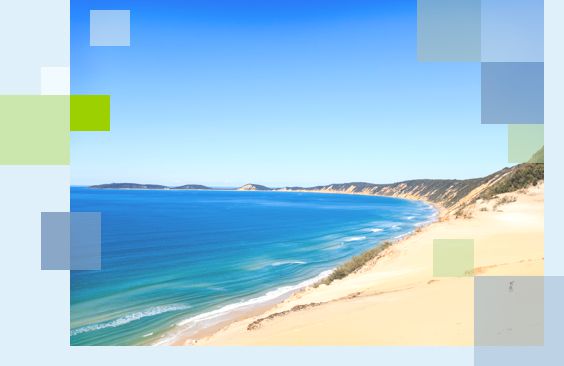 First Time Investors

Over 90% of Millionaires in Australia say that they made most of their money from property. Many people want to invest in property but simply don't know where to start.
It's a big investment and a very daunting prospect for everyone, especially first time investors who think that they know nothing. It's impossible to explain the entire process, all the benefits and all the risks here, but keep one thing in mind at all times and that is always go back to the figures. The figures. The figures.
That is the only reason to invest in property is to secure your financial future.
A snapshot of the figures before we even apply the tax benefits of owning an investment property

---
Guidance

All investors, especially the first time investor needs to know:
how to get finance
where to buy
what to buy
how to structure the purchase
Our Service

Dwyer Property Investments is a service based business. This means we offer you the benefit of our expertise so you get add-on service without an add-on cost.
---
A South East Queensland property specialist with 30 years experience in the business:
We research the locations
We design homes specifically for the investor
Award winning builder - one builder full control
We have rent ready, fixed price packages
We offer a free three year rental guarantee
Access to our network of professionals
---
Our Network of Professionals

Due to our longevity in the industry we have built up a team of professionals to assist you with the journey to owning investment property and a dedicated Dwyer Property Investment consultant will be with you all the way.
---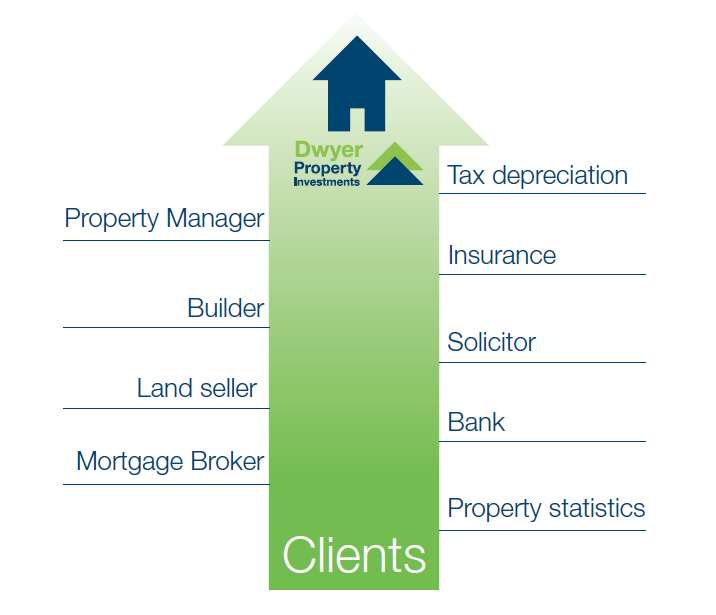 ---
Dwyer Property Investment clients are predominately first time investors who want to draw on the services and expertise provided and be able to utilise our network of professionals. There are also many seasoned investors building their property portfolio simply because they recognise a quality product and service provided by a very reputable company of 30 years.
---
So what are you waiting for?

Contact us today and find out how we can guide you towards owning your very own investment property sooner than you think
Don't wait to invest.
Invest then wait.