About Dwyer Property Investments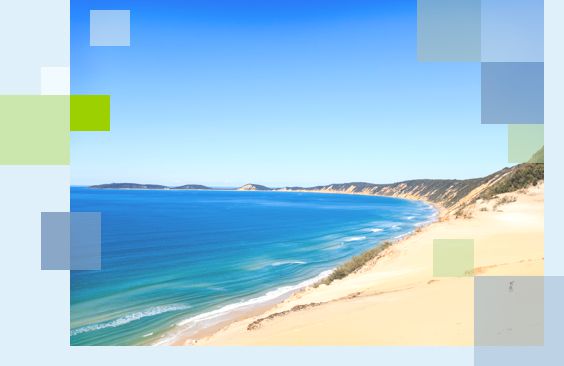 Why Dwyer Property Investments?

Dwyer Property Investments is committed to helping you reach your financial dreams and goals. Dwyer Quality Homes is synonymous with the building industry from Brisbane to the Sunshine Coast and have built thousands of homes since 1985. A track record of more than 30 years means a solid reliable business – and now they are expanding to help you create an exciting investment portfolio which will lead to genuine financial security.
---
The first point of difference is that we are the builder

---
This means you're not dealing with a middle man, your investment property will be built by Dwyer Quality Homes, which means you can take advantage of their building, design and development expertise. We have taken the risk and the hard work out of the process, so that you can own a top quality investment home and land package without any risk or stress.
Secondly we will make it stress free and simple

---
We want to assist you with asset growth, tax benefits and help you build greater levels of wealth with property investment. We don't want you to make an emotional decision on your investment property. Let's face it, it's your future we are talking about. We want to give you all the tools you require to make a judgement call on an investment in your financial future.
---
That is why we've developed an Investor Pack

---
Your Investor Pack is the key to financial security. It includes the ideal house and land package for your circumstances. All your costs are in the pack, including stamp duty and interest during construction. Your rental guarantee and completion dates are committed to and the building and rental process is laid out. Your very own road map to success. At Dwyer Property Investments we want you to enjoy the process and more importantly understand the process so we'll show you our products, we will take time to answer your questions and give you a clear indication of the return on your investment... and you know you can trust the Dwyer name.
---