If you're considering making a move in the property market, you've probably read the latest McGrath Report 2024.
If not, I'll summarise it for you...  In a nutshell, both investors and owner-occupiers have been priced out of metro property markets and are moving their focus to the regions in search of affordability and lifestyle.
John McGrath refers to these areas as "ripple regions" and explains how the Sunshine Coast is a perfect example of demand and growth rippling out from cities to these regions:


Rapid Population Growth:
The Sunshine Coast is undergoing "the largest population growth in Australia"
The Regional Movers Index, by the RAI and the Commonwealth Bank, showed the Sunshine Coast recorded a massive 17% share of net internal migration in the 12 months up to June.
2. Impressive Growth 2023:
The value of houses in Noosa Heads surged by 5.8% within the 12 months to June.  Yet, in other areas around the Sunshine Coast we saw dramatic jumps, like 24.4% in Black Mountain.
3. Predicted Property Prices:  
An analysis by accounting firm, KPMG, forecasts national house prices to rise by 4.9% in the next nine months, and then to surge by 9.4% in the year leading up to June 2025.
Lots factors are at play here, but the core drivers can be boiled down to limited supply and high demand.
4. Mass Infrastructure Investment:  
As you know, we are seeing huge investment in infrastructure here on the Sunshine Coast. This amplifies the appeal and the confidence in the region.
As John McGrath's says: "The sooner you invest in this burgeoning region, the better."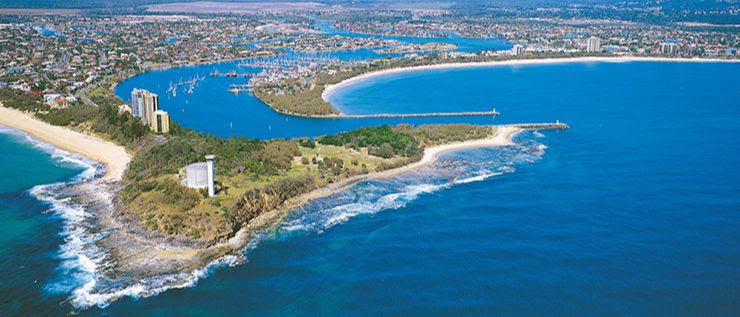 If you haven't read it already, you may also be interested in our free Sunshine Coast Report - it explains the key drivers of growth for the region and contains everything savvy investors should know about investing on the Sunshine Coast, including:
1. Declining supply
2. Excessive rental demand
3. Quality master-planned estates
4. Record levels of infrastructure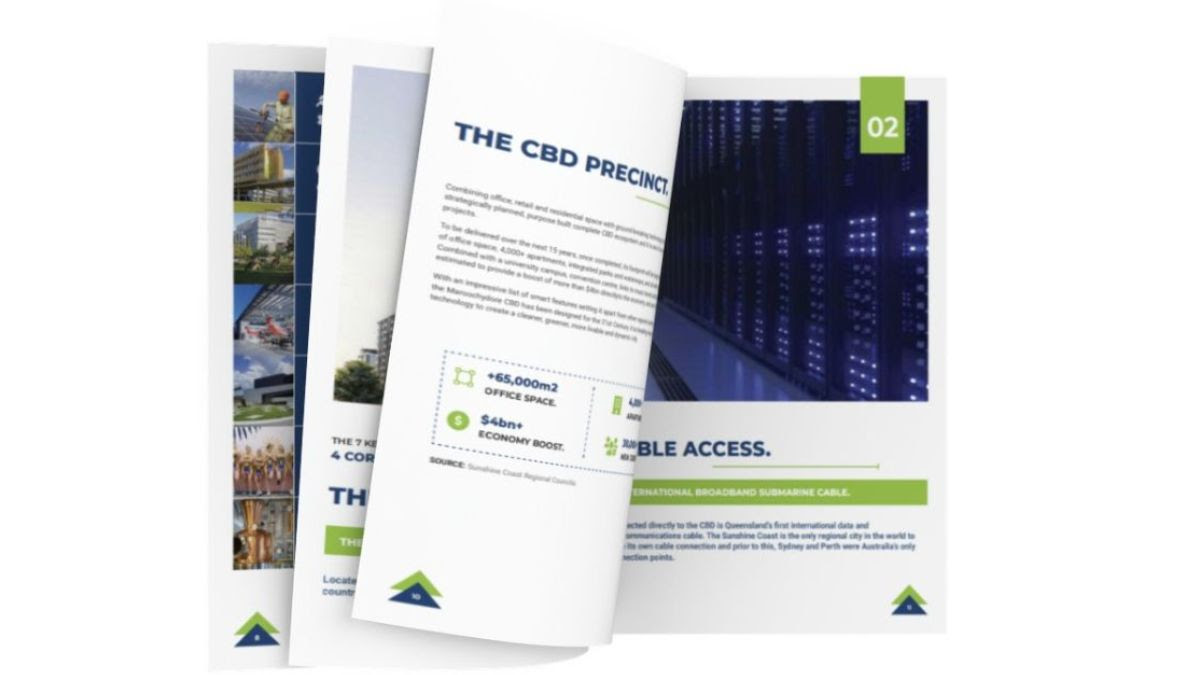 5. Interstate and overseas migration
6. Ongoing population growth
7. Employment growth
8. Affordability
9. Count down to the Olympics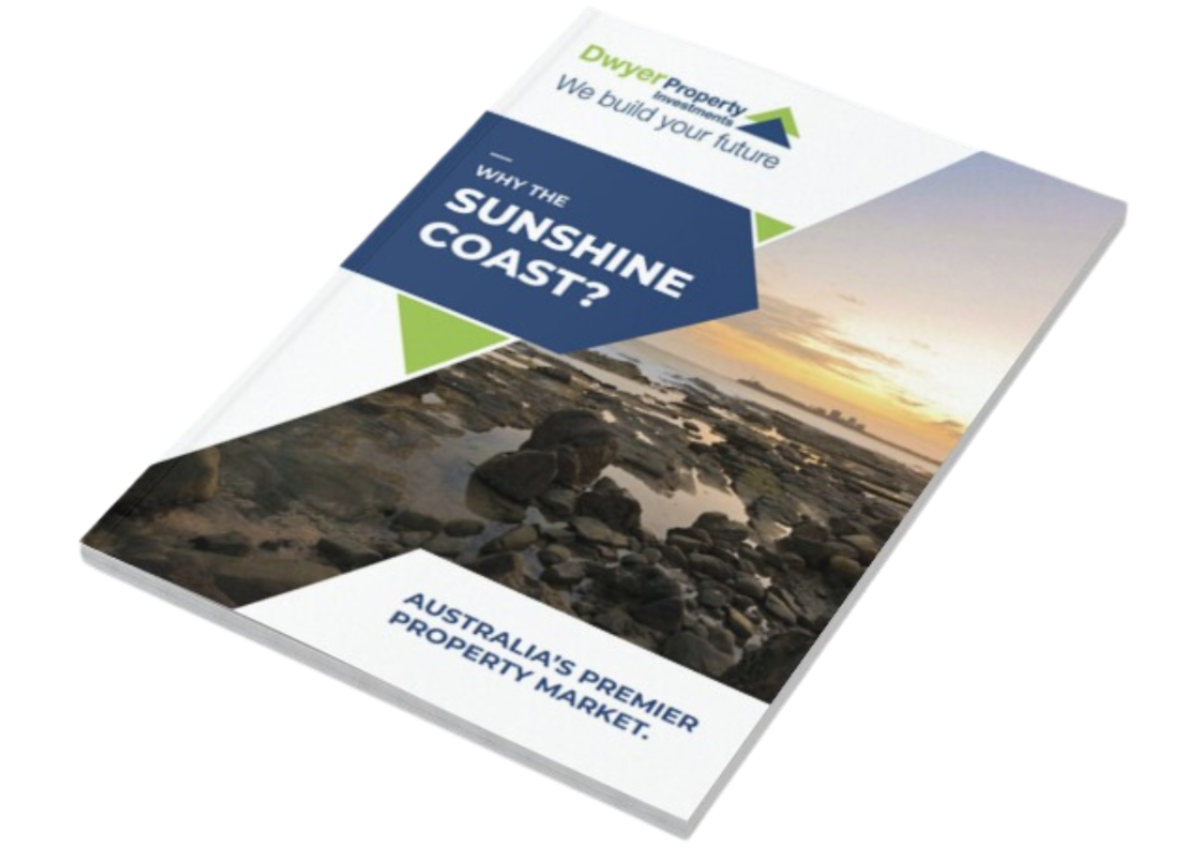 Please feel free to reach out to me if you have any questions or if there's any additional information you'd like me to look into. You can reach me by email, or phone 1800 088 437.
---
Don't wait to invest. Invest, then wait.