I'm thrilled to announce we have just finalised two stunning new property options at Central Springs - a beautiful new estate in the nature-rich landscape of Caboolture, only an hour's drive north of Brisbane CBD.
Above: Learn more about the exciting new Central Springs Estate
Central Springs Estate blends seamlessly into its natural surroundings, with vast green spaces, multiple recreational areas, and a 4-hectare lake.
Residents can embrace an active lifestyle in the family-friendly parks with walking paths and bikeways linking the neighbourhood.

Beyond the natural tranquillity of Central Springs, you'll find all the conveniences of urban living within arm's reach. Central Lakes Shopping Village and major transport hubs are minutes away, ensuring everything you need is nearby.

With all that is happening in Caboolture, you can understand why we're so pleased to announce these 2 new investment opportunities.
The Liana is a fantastic 4 bedroom, 2 bathroom entry-level investment while HUB Living is the latest in investment options, giving you 3 rental returns from one property with a guaranteed gross rental income of $950 per week.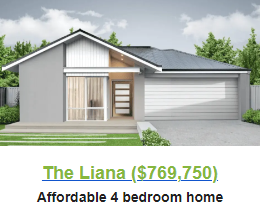 -------------------------------------------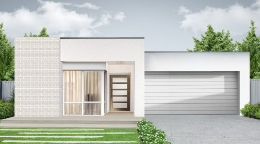 Both these properties are available as single-contract purchases. This means you just pay 10% now and nothing more until the property is fully built.
There are no holding costs, no progress payments to the builder, and no risk to you.
A single-contract purchase is not only perfect for fuss-free investors but is also suitable for self-managed super funds (SMSF), allowing you to use the money in your super fund for property investing.
---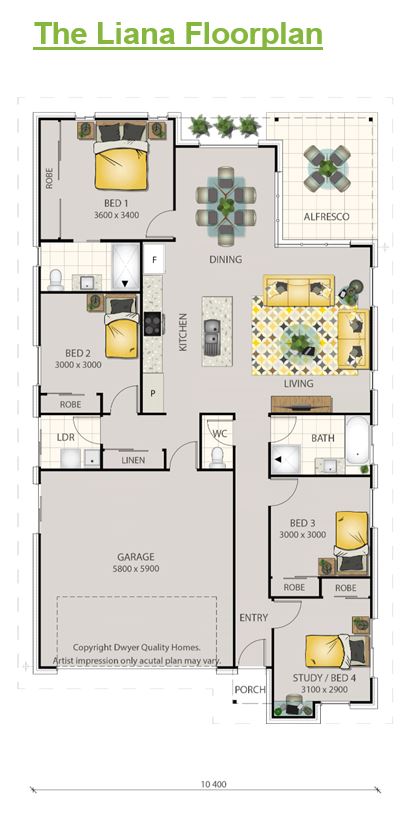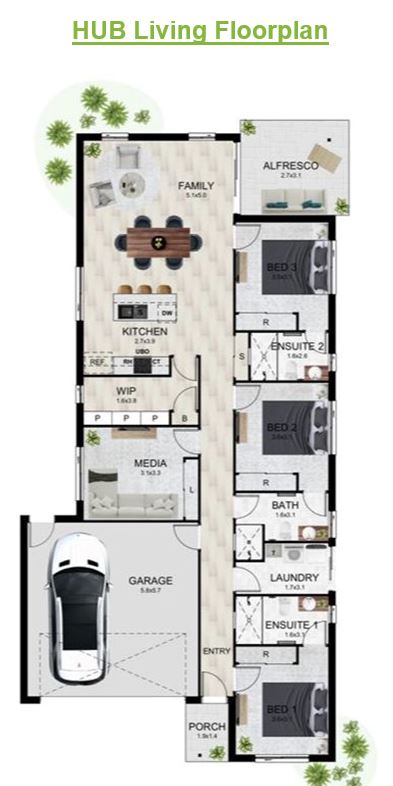 ---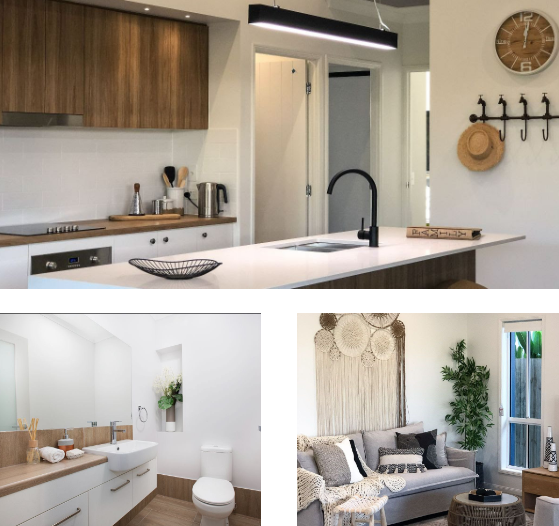 Take advantage of the Dwyer Property Investments three-year rental guarantee and secure a solid investment in Queensland's latest luxury estate.
---
Investors are certainly excited about Central Springs and we're confident these new properties will be perfect for new investors, or a strong addition to your existing property portfolio.
Call today on 1800 088 437 or click the button below to arrange your free, no-obligation consultation.
Don't wait to invest. Invest, then wait.