I've come across some research recently that I thought would be of interest to you.
As you know, the Sunshine Coast has, for some time, proven to be very lucrative for property investors. And recent figures in the PropTrack Market Insight Report have substantiated this fact.
According to the report, the Sunshine Coast's median house price has seen a remarkable increase - doubling in just 8.5 years - hitting $985,000 in May.
This surge is more than significant when compared to the national average, where houses have typically taken 15.4 years to double in value.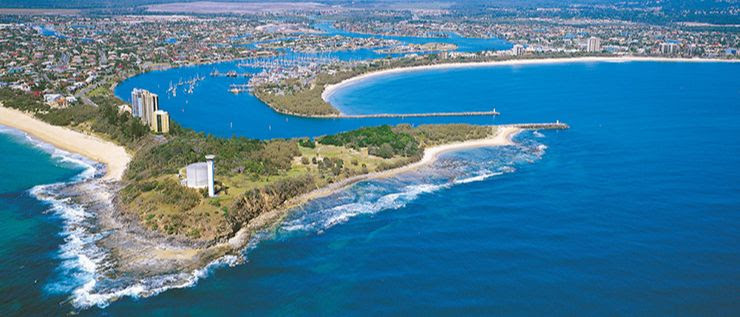 A combination of factors are driving this. An influx of new residents, increased investment in the region, and a limited stock of properties for sale have all contributed to the steep price climb, particularly between 2020 and 2022.
By contract, unit prices on the Sunshine Coast have taken 18.5 years to double in value. The report also noted how specific Sunshine Coast suburbs have seen extraordinary property price increases over the past five years, outpacing many others at a national level.
I believe the Sunshine Coast will continue to be very lucrative for property investors so if this is an area of interest to you, you must download our new Sunshine Coast report.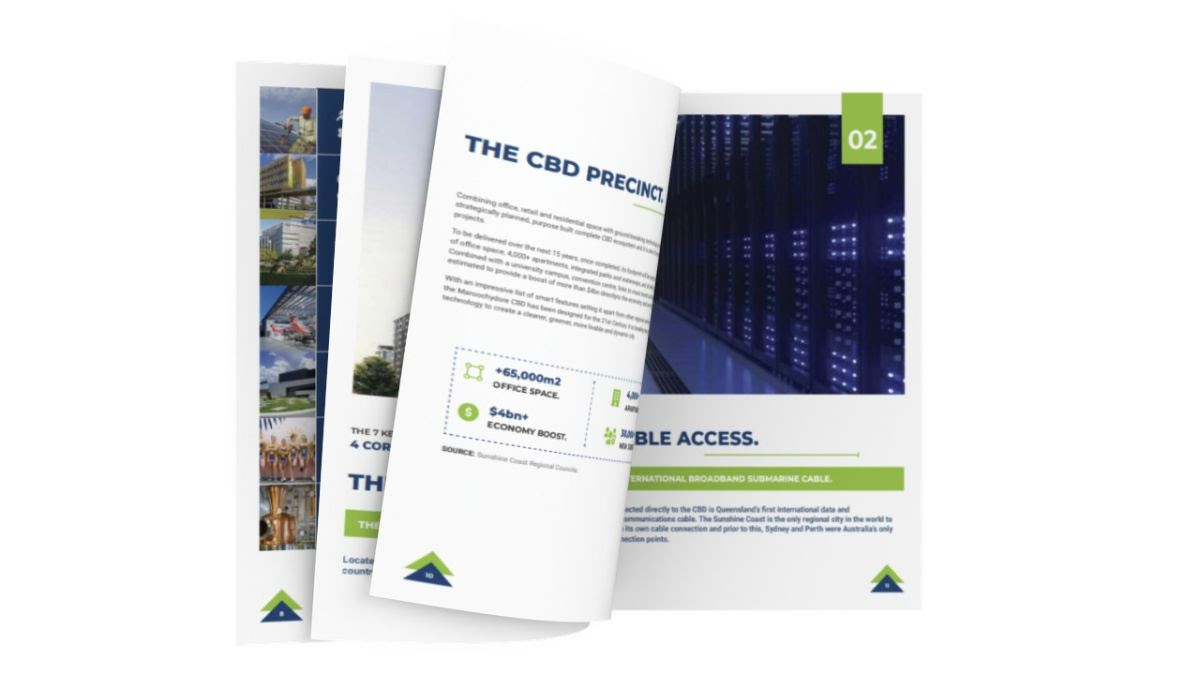 If you haven't read it already, it explains the key drivers of growth for the region and contains everything all savvy investors should know about investing on the Sunshine Coast.
Please feel free to reach out to me if you have any questions or if there's any additional information you'd like me to look into. You can reach me by email, or phone 1800 088 437.
---
Don't wait to invest. Invest, then wait.