If you're contemplating property investment this year, then this new report Why The Sunshine Coast (2023 Edition) is an essential read.
It explains why the Sunshine Coast is the go-to place for investors.  Don't wait, download your free copy today.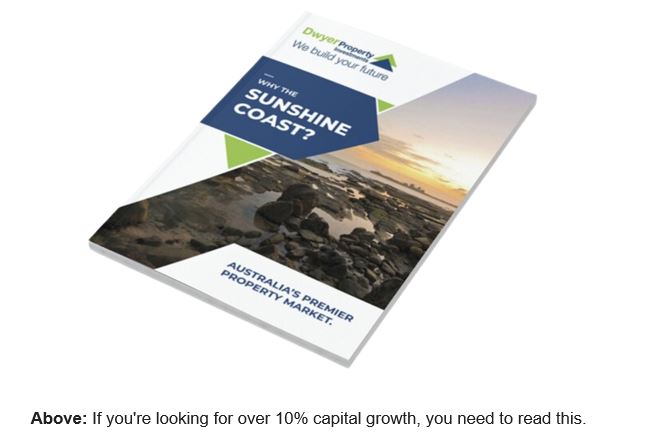 Whether you're a seasoned investor or new to the field, if property is on your 2023 agenda, then this comprehensive guide to the thriving Sunshine Coast market is an indispensable resource you won't want to miss.
Here are just a few of the things you'll find out:
The 7 multipliers accelerating growth ... pg17
Which knowledge cluster brings capital city services to the Sunshine Coast ... pg16
12.5 billion reasons behind the expansion drive ... pg5
The digital connectivity dividend locking in new industry growth ... pg12
The airline offering 10 new routes direct to the Sunshine Coast ... pg21
The population and migration waves expected in the coming decade ... pg39
The Olympic effect (8-year countdown) ... pg18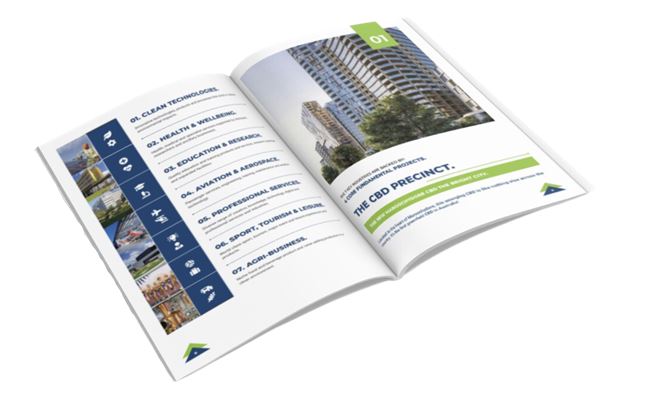 This report pulls together a complete picture of the Sunshine Coast from an investor's point of view. So if you're in the market now, it's a must-have.
Download this complimentary resource today - don't wait - and if you're inclined I would be interested to hear your thoughts.
Don't wait to invest. Invest, then wait.