It turns out, in certain scenarios, paying slightly more than the average market price for an investment property could be a wise investment decision.
Let me explain.
The most important goals for property investing should be strong capital growth first and rental returns second.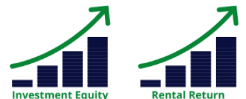 In order to maximise this, there are some key areas worth keeping an eye on.
PRIME LOCATION & QUALITY
A significant part of a property's value comes from its location.
Premium properties in growth suburbs, especially those offering superior lifestyle and nearby amenities, may warrant a higher price.
QUALITY BUILD & INCLUSIONS
A property which is well built will last the test of time and reduce maintenance.
New properties are better than old because they get higher rental returns and no maintenance costs for many years.
FUTURE RESALE VALUE
Quality homes with unique features (eg 4 bedrooms).
Or in high-demand locations, can justify a higher initial cost because demand for limited-supply housing options will continue to push the price up.
UNIQUENESS & SCARCITY
Properties that stand out due to unique characteristics or scarcity in the market can be a good investment.
Particularly those in a location near or opposite parks or green space will always be in high demand.
If a property has some or all of these to offer, it may well help you reach your financial goal faster and therefore may warrant a slight premium.
---
CALCULATING THE PREMIUM:
Once you find a property that fits all or most of these criteria, determining how much extra to pay is crucial. It should reflect the property's unique value and its potential for future appreciation.
But most importantly, it should match your personal investment strategy.
WHAT'S YOUR INVESTMENT STRATEGY?
Investing in property requires more than just choosing an asset; You need a plan that starts with your personal goals and then sets out the roadmap to achieve them.
Ongoing, effective property investment involves continuous goal and situational assessment.
---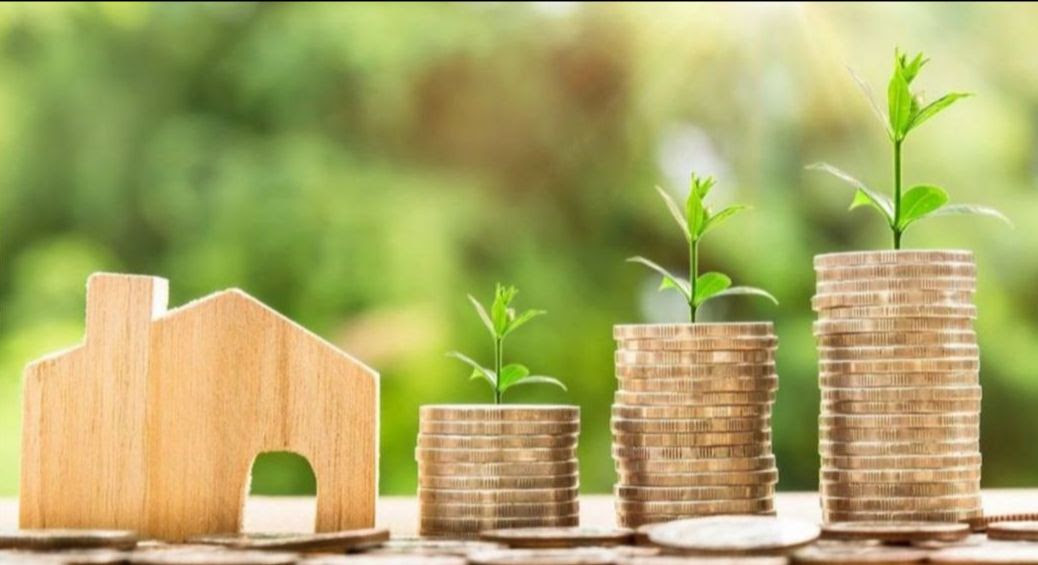 Your personal investment strategy should include:
An asset management approach
A capital growth design
A rental return plan
A tax minimisation strategy
A long-term debt management plan
And a retirement goal
---
Once you have your investment strategy tailored to your personal financial situation, finding the perfect investment property and knowing the price to pay is easy.
This approach is about bringing a structured, goal-oriented perspective to property investment.
It's about creating wealth through careful planning and strategic decision-making.
Contact me today (1800 088 437) and let Dwyer Property Investments help you with your personal Investment Strategy.
---
Don't wait to invest. Invest, then wait.